1517 was an important year….. a new programme of Lutheran hymns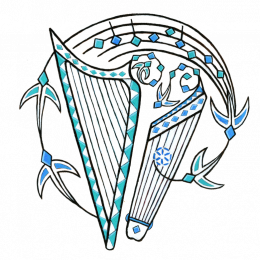 This year is the 500th anniversary of what lots of people consider to be the opening act of the Reformation – Martin Luther's 95 theses. I became aware of this fact rather by accident to be honest – my sister was training at theological college and they got invited to Wittenberg last October for the opening celebrations of this anniversary year. She had a lovely time, there was a medieval market, beautiful music and great beer apparently. She also brought back this marvellous trinket – a Playmobil Martin Luther, complete with a copy of his theses and a cute hat.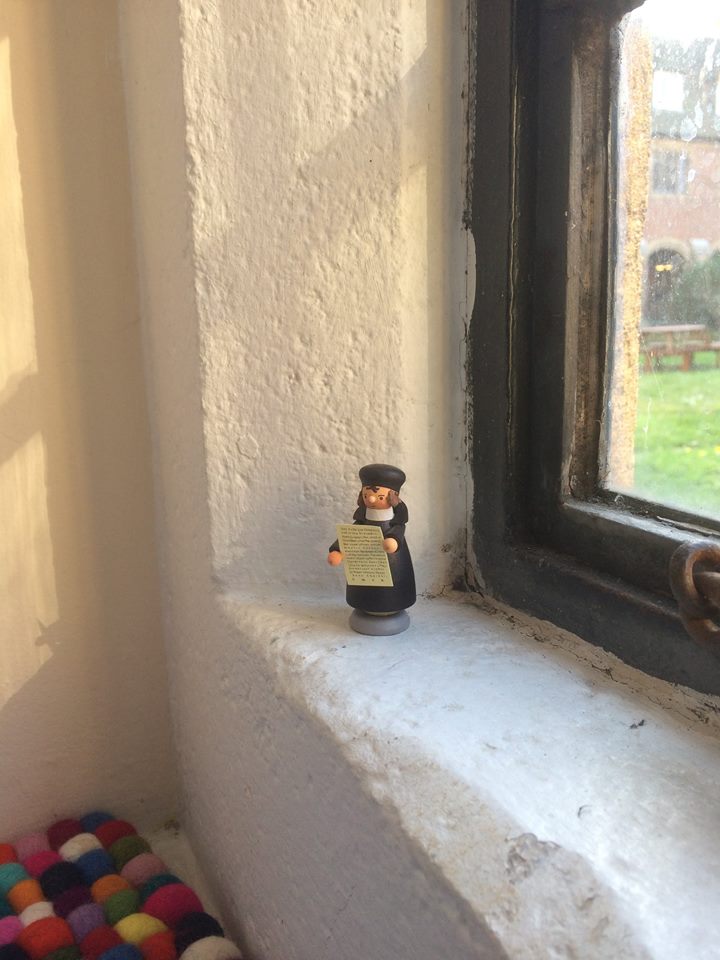 And then the lovely Agnethe said that she'd been approached by a Danish church to come up with a Reformation themed programme, so we started to think about what that might be like… in the end this gig fell through, but I made up for it by calling on all my contacts to help me find concerts in the UK. Lots of emails later, and we had a mini tour!