Some things you might not know about Luther – I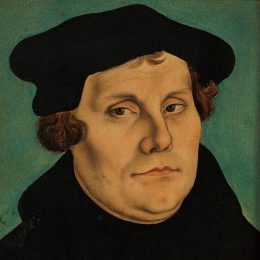 This is the first of a short series!
His name was originally Luder, a bit unfortunate as it means "bait", a slang word for scoundrel or lout. He changed it just before publishing his 95 theses in 1517, becoming a classy sounding latinised "Eleutherius", suggesting his freedom in God through Christ.