Some things you might not know about Luther – II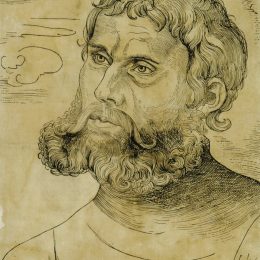 He was bilingual in the two different sorts of German spoken in the 16th century, low and high German. It seems as if they were practically mutually unintelligible. If you've ever spent any time with German speakers who come from different regions, it doesn't take long to realise that most of their conversation is about how they have different words for stuff – tricky when you're busy trying to learn just one, official word for things… Anyway, when Luther translated the bible, he managed to bring the two languages together enough that his version of German, intended to be understood by as many people as possible, essentially ended up being the one which is considered official today.
You can hear more about this in this BBC radio programme.