OOPS you missed it……….(no more free postage!)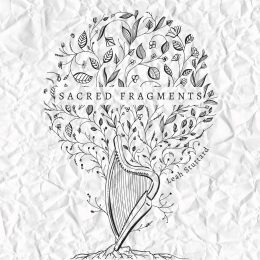 SORRY – you missed it! no more free postage available now…. but don't let that put you off – it's not that expensive even with postage and packing!
My new CD is now on sale! Only available here on my website. And for a limited time,if you buy 'Sacred Fragments' you won't pay any shipping costs. You need to select the right sort of shipping at check out. Of course, if you do pay for shipping, it will further support me and my music making :)
Happy listening!